Worldmed Business Line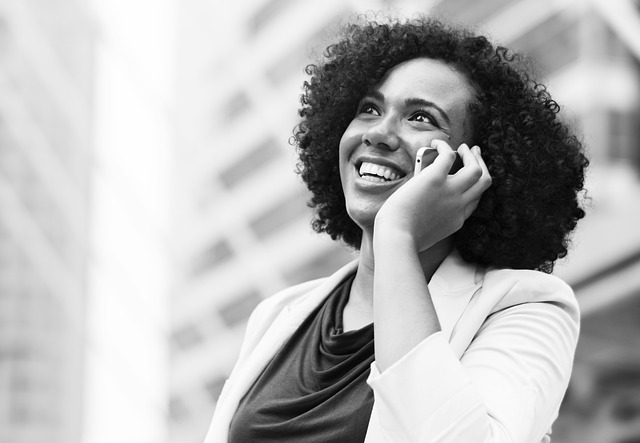 Assistance Services
We provides complete assistance services related to travel, medical, security, and roadside assistance for groups and individuals, trekkers, corporate houses, insurance company, Diplomat's & assistance provider.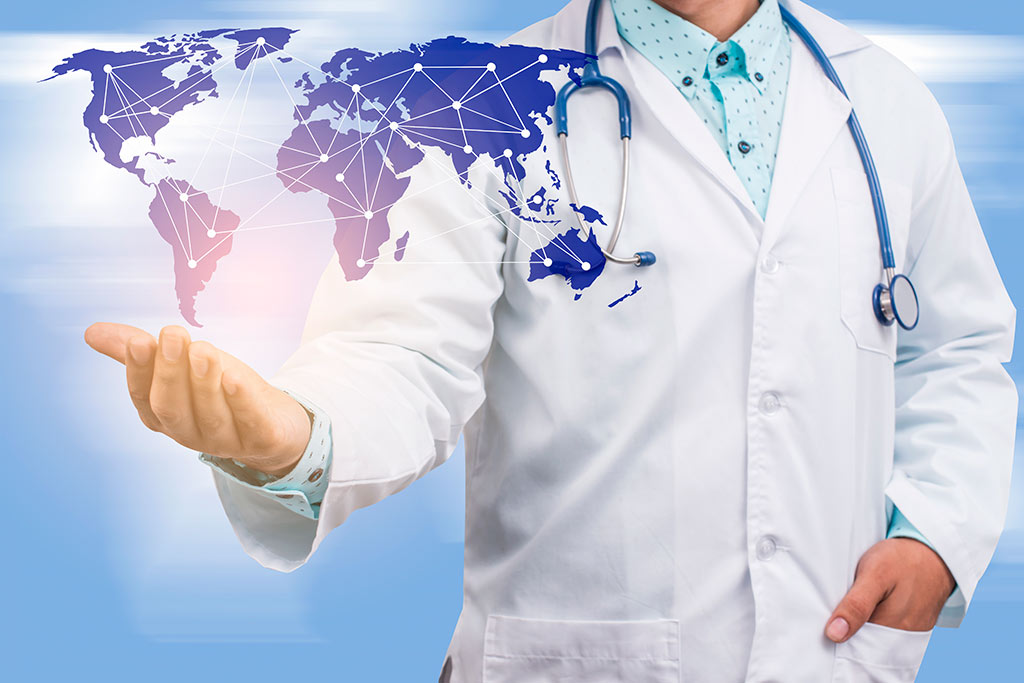 Medical Tourism
Increasing numbers of Patient/Client during their visit here we Worldmed start its journey with the medical Tourism. Understanding the patient personal preference our company will make all necessary arrangements.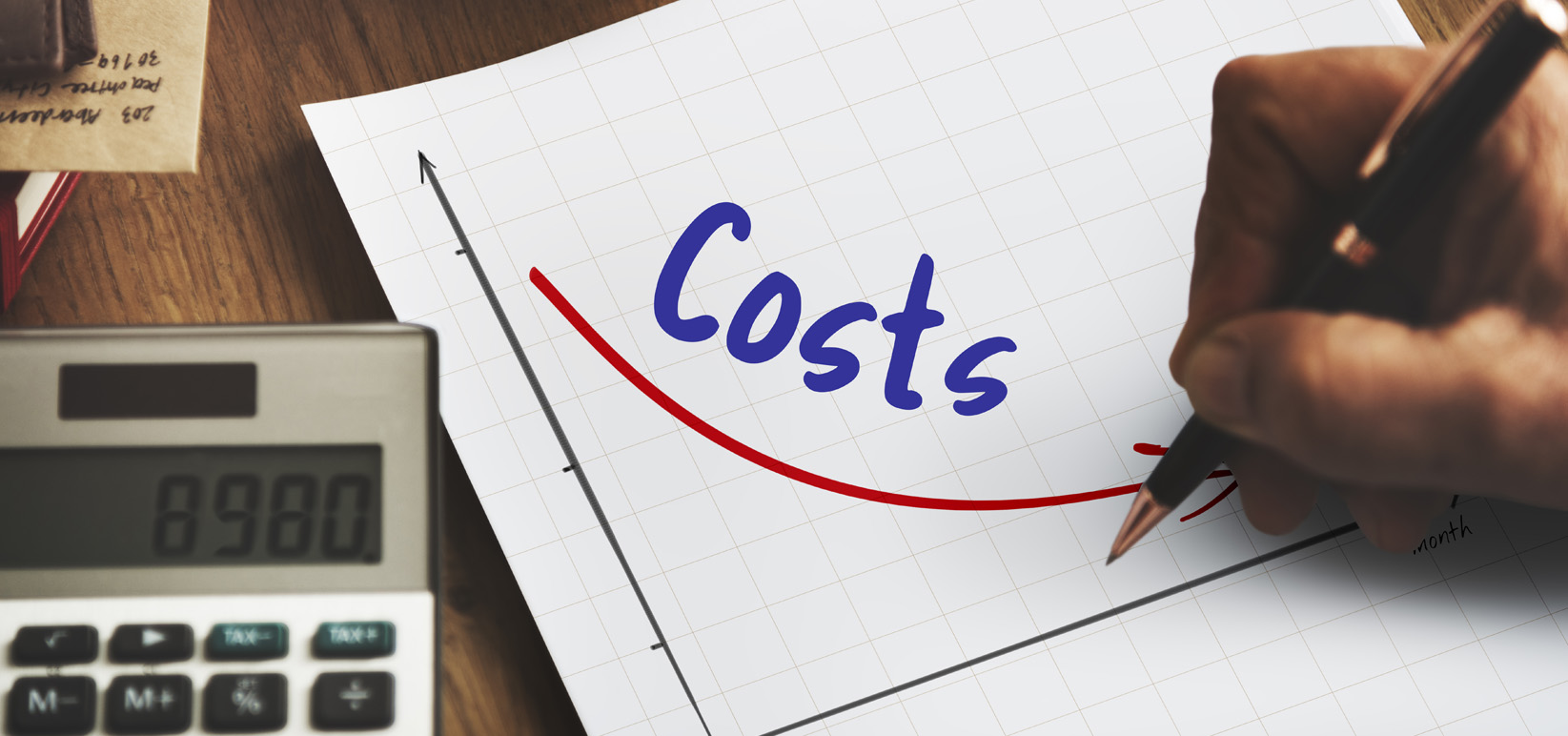 Cost Containment
We provide cost containment facility in the territory of Nepal. Our workforce combines expertise and dedication in the services related to Healthcare & Insurance and committed to getting you real savings on your claims & services.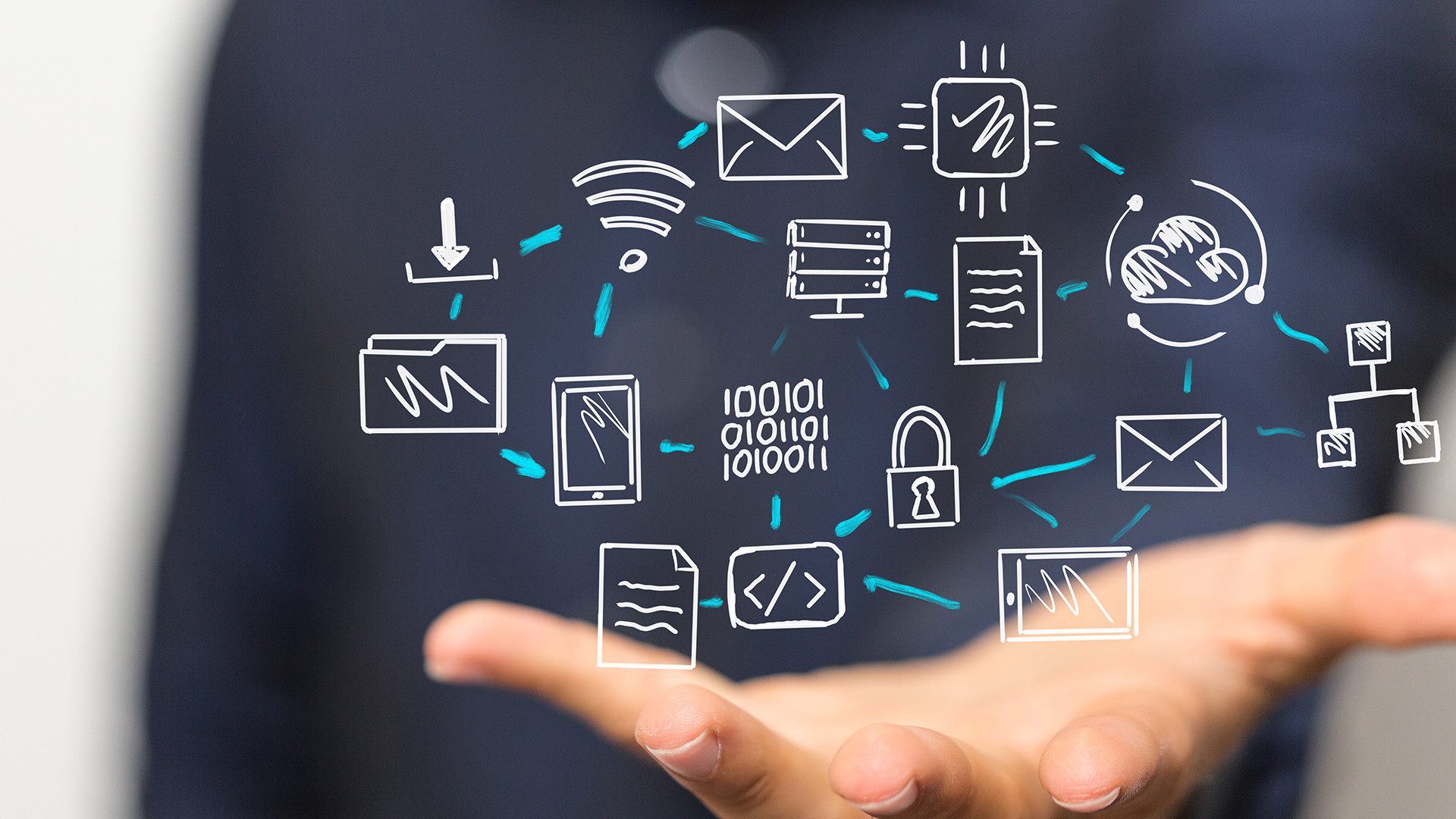 Corporate Solutions
We provide complete corporate solutions & Concierge services, with our effective design for different industries. So we work with you to find the solution to satisfy the needs of both employers and employees.