Benefits of Partnership

A partnership with Worldmed means making our partners easy and reliable of medical, security, and travel experts on to your team. Interested in working with us? Learn more about the benefits of working with us.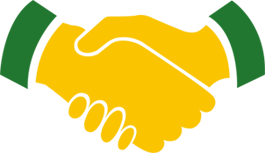 Benefits
of working with us

Access to our worldwide networks
Travel Emergency
Response and Guidance
Multilingual assistance around the clock
Well innovated and latest medical Equipment's Facilities
High-quality Services & Pirority Assistance
Global Network of experience & Expertise
Service Network
10+


Countries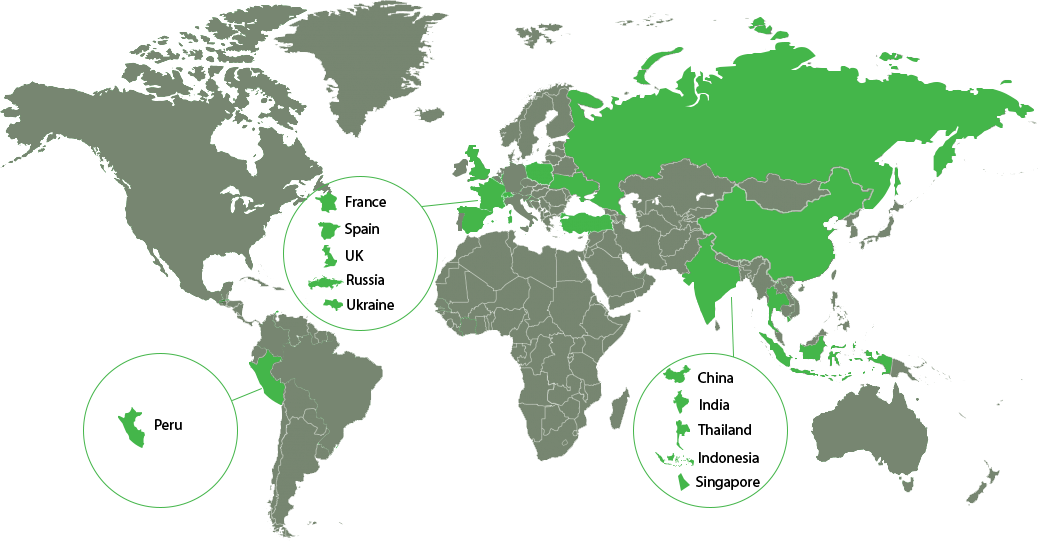 ---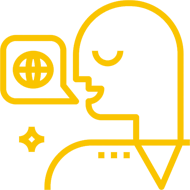 How We Operate

Efficient
We understand the importance of a timely, reliable and professional service.
Dedication
Our team members are highly and totally dedicated to the assistance and care to every client.
Experience
We have our years of experience and the benefits of global network.
At Worldmed, we make it easy for our partners or provider to assist on medical & travel insurance, and providing comprehensive solutions for successful assistance services for their traveller. Rely on professional assistance providers when you want to go the extra mile in this industry, Worldmed Assistance is the choice of various services for the traveler and insurance companies that seek to ensure their clients get superior care and safe travel.
Worldmed Assistance is committed to helping International Travel Insurance, Medical and Travel Assistance Companies successfully builds their network around the nation to provide comprehensive assistance services along with ground handling partner to their Insure who had been stuck in Himalayas or anywhere in Nepal and partially in Thailand, India, Bhutan & Singapore due to various factors and problems while travelling for adventure activities or else. So our mission is to save lives of the insurer/traveller in the quickest way as possible.
Our professional team member work with you exclusively, acting as primary contact and advocate throughout assistance services for your insured and provide various services such Emergency Search and Rescue, Medical and Travel Assistance as a preferred provider. We strive to make every interaction count, responding to your questions and problems as if, they were our own. This means the prompt issuance of quotations, policies and endorsements, the quick and fair resolution of claims, and proactive communications every step of the way.
As various Travelers, Trekkers and freelancer face various emergencies status in and around Nepal or other countries And furthermore, the number of insurance fraud case claim has been raised and insurance companies are facing heavy losses every year in such matter. So to deal with all these issues and ensure the safety of your insured/policy holder, you need a partner on the ground. With a culture of responsibility and a well-earned reputation for quality, we are the partner you can count on, offering key benefits of partnering with us or the benefits of being our partner:
Knowledgeable professionals committed to making Worldmed Assistance easy to work with
Great relationship with all major helicopter operators, hospitals in Nepal
Monitoring Flights and Investigating scams and fraud cases easily and effectively
A service which does not have time, so we operate in 24 x 7, 365 days round a basis call center offers non-stop support for travellers wherever their journey takes them
Service charge and flight cost is the most affordable and cheapest in the field
We're a legally register company under Government of Nepal to provide assistance provider
Our services stay in-house, through a Nepalese-based support team
Our flexible e-commerce and travel agency solutions help make partnering simpler
We can provide full travel assistance and claims management and
Our nationwide presence gives us enormous scope, and helps provide you with security and stability as you expand
Productivity improvements 5 to 10 percent with Quality customer services
Increased effectiveness and reduced cost
YOU'LL BE ABLE OFFER YOUR CUSTOMERS SOMETHING NEW!
Performance
We believe that our organizational service will lead to a better height of performance with customer excellence and needs which improves the productivity, satisfaction, and operational capability to measure the success.
Flexibility
We would relish the opportunity to work with any company which will work to better meet individual and business needs. So, we are capable of bending that enables both individual and business needs to be met through making changes to the time.
Years of Experience
We combine many years of experiences in Travel & Medical Assistance Consulting with a high degree of competence in Service and Implementation with its selectively compiled team.
If you are on your trip and have an emergency, please contact our 24/7 Global Response Number at (00977) 9851248606. You can also email us for emergencies at assist@worldmedglobal.com
Independently owned and operated with over years of experience